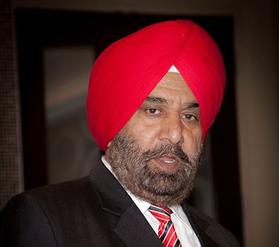 Daljit Singh Gaidhu
President (Skydome Group)
Daljit Singh came to Canada in 1990. He worked as body man and took some courses of repair technician and bodywork from Centennial College. Before coming to Canada he worked in the same field back home.
He is former Vice President of Ramgariah Association of Ontario for 6 years. He is fund raising president of Gurunanak Community Service Foundation from last 6 years, And is former President of Moga Sports Club, And is executive member of Moga Cultural Club. Executive member (trusty) of Gurunanak Mission Center, Brampton Gurunanak Community sends the funds to William Osler Hospital about $ 20, 00,000 every year from Guru Nanak car rally. President of samaj seva society. Back home …. Overseas president of Khalsa Seva Society. Every year this society arranges number of marriages for poor families for free. Overseas president of Baba Deep Singh Seva Society that organizes eye camp to help needy people. In Canada, we celebrate Vaisakhi every year in order to thank all our customers. In which we include various activities like lucky draw…playing games…orchestra … From 2008, we started to participate in Santa Claus parade, city of Brampton and we show Punjabi culture, folk dance & bhangra of our community. We participate in multi community activities. Mr.S. Daljit Singh started this business in 1993, under the name "SKYDOME AUTO COLLISION" At 70 Advance Bolivard, Brampton. INDERJIT SINGH (LUCKY) He extends his business and move to 308 Rutherford Rd. S named "SKYDOME AUTO & BODY SHOP ". He also opened a new company "SKYDOME AUTO SALES & SERVICE "in 1998. In another location in 2003 he started a company named "SKYDOME TRUCK CENTRE ", and started "SKYDOME EMISSION & ALIGNMENT CENTRE "in 2006 and also started "SKYDOME TIRE WHOLESALER "in 2007.
Team Members
Skydome Group is well reputed in the community for the quality of services they have been providing for 20 years.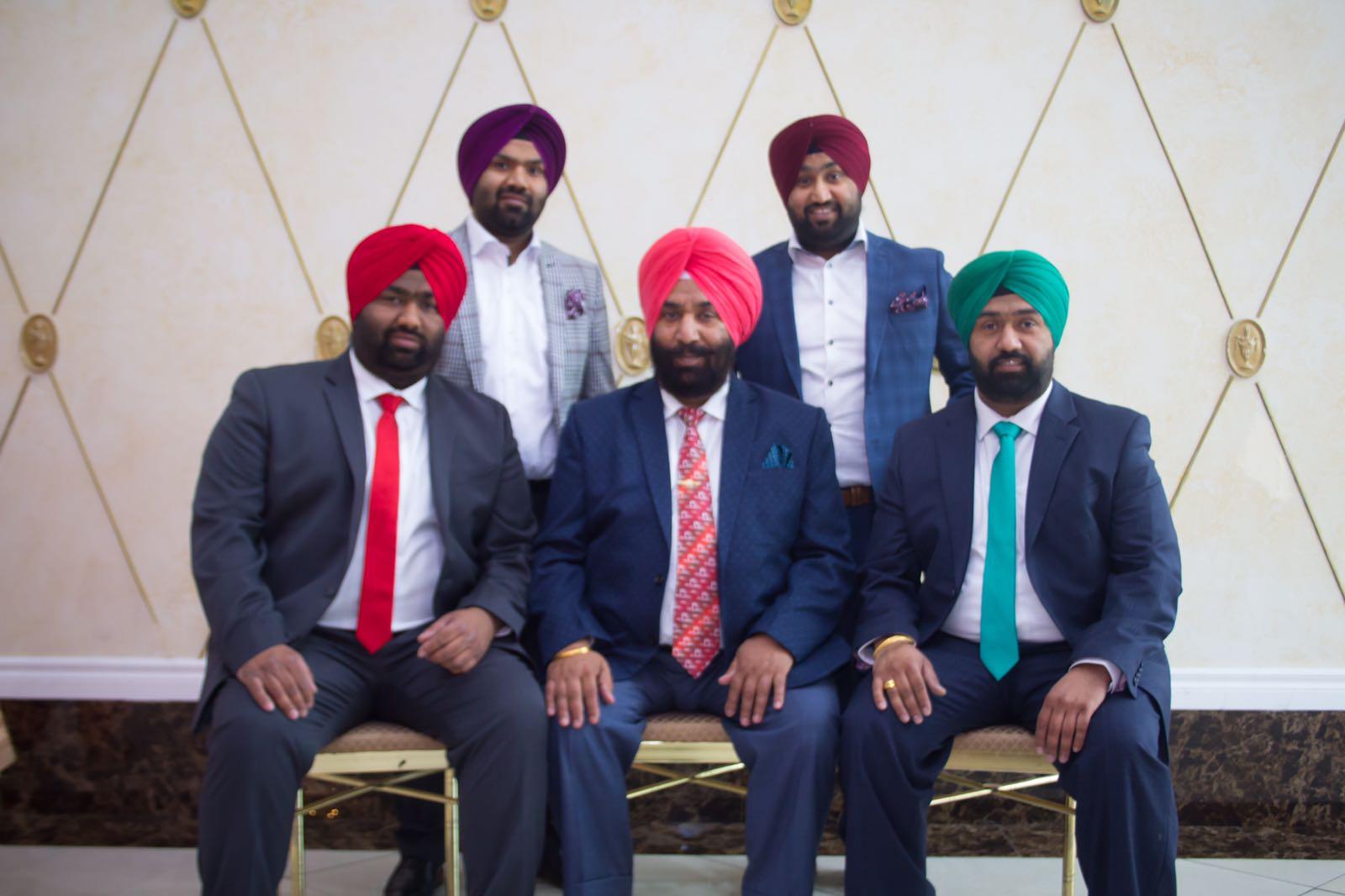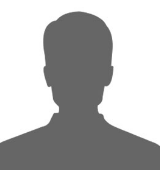 Inderjit Singh
Skydome Auto & Body Centre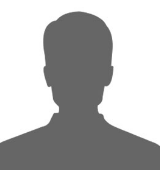 Satnam Singh
Skydome Auto & Truck Centre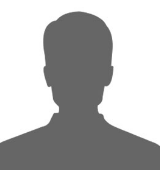 Inderpal Singh
Skydome Emission & Alignment Centre
Skydome Auto Sales & Service