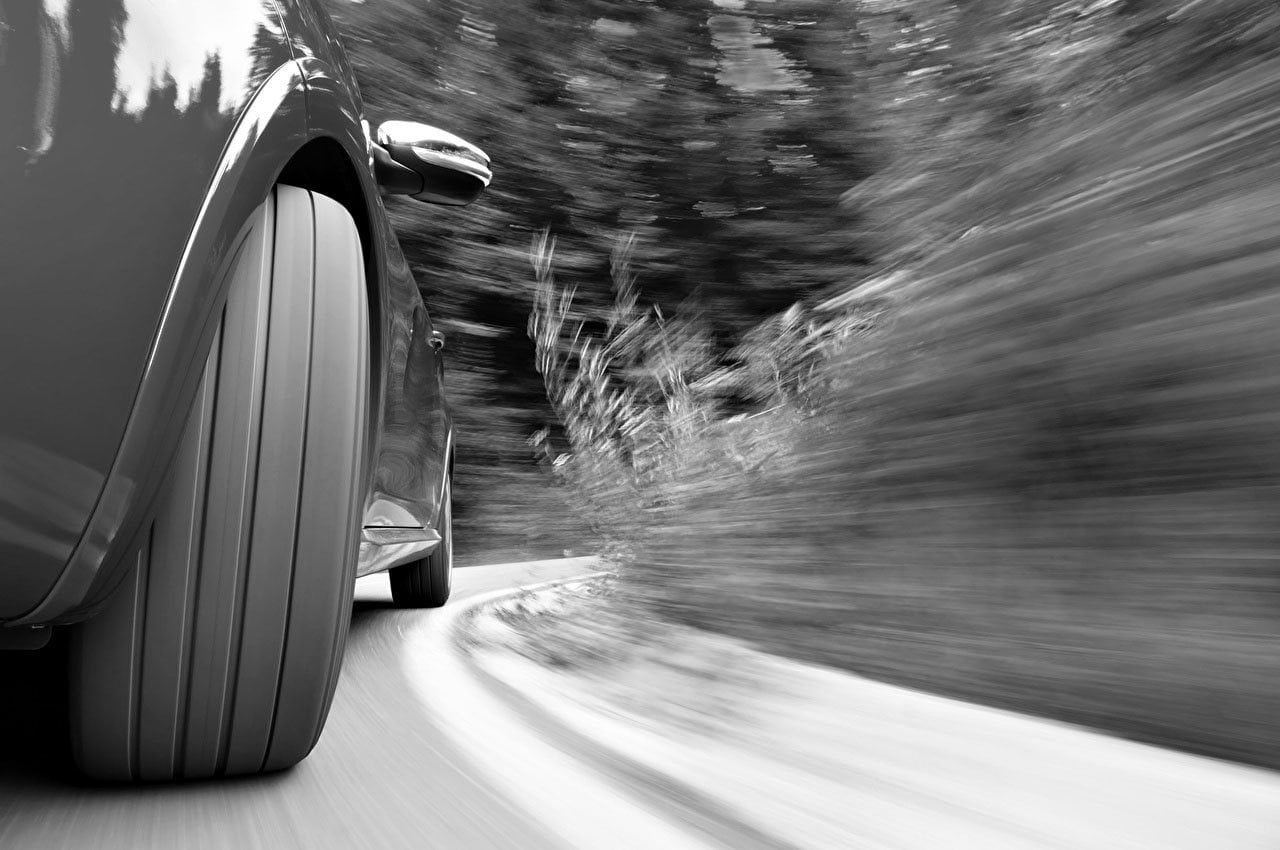 LEARN MORE
CONTACT US
EMISSION  CENTRE
SKYDOME GROUP OF COMPANIES
Authorized Drive Clean Test
Repair Facility
General Maintenance Service
Used & New Tires
Wheel Alignment
Book an Appointment, Call Us Today!
Book an Appointment, Call Us Today!
Emission & Alignment centre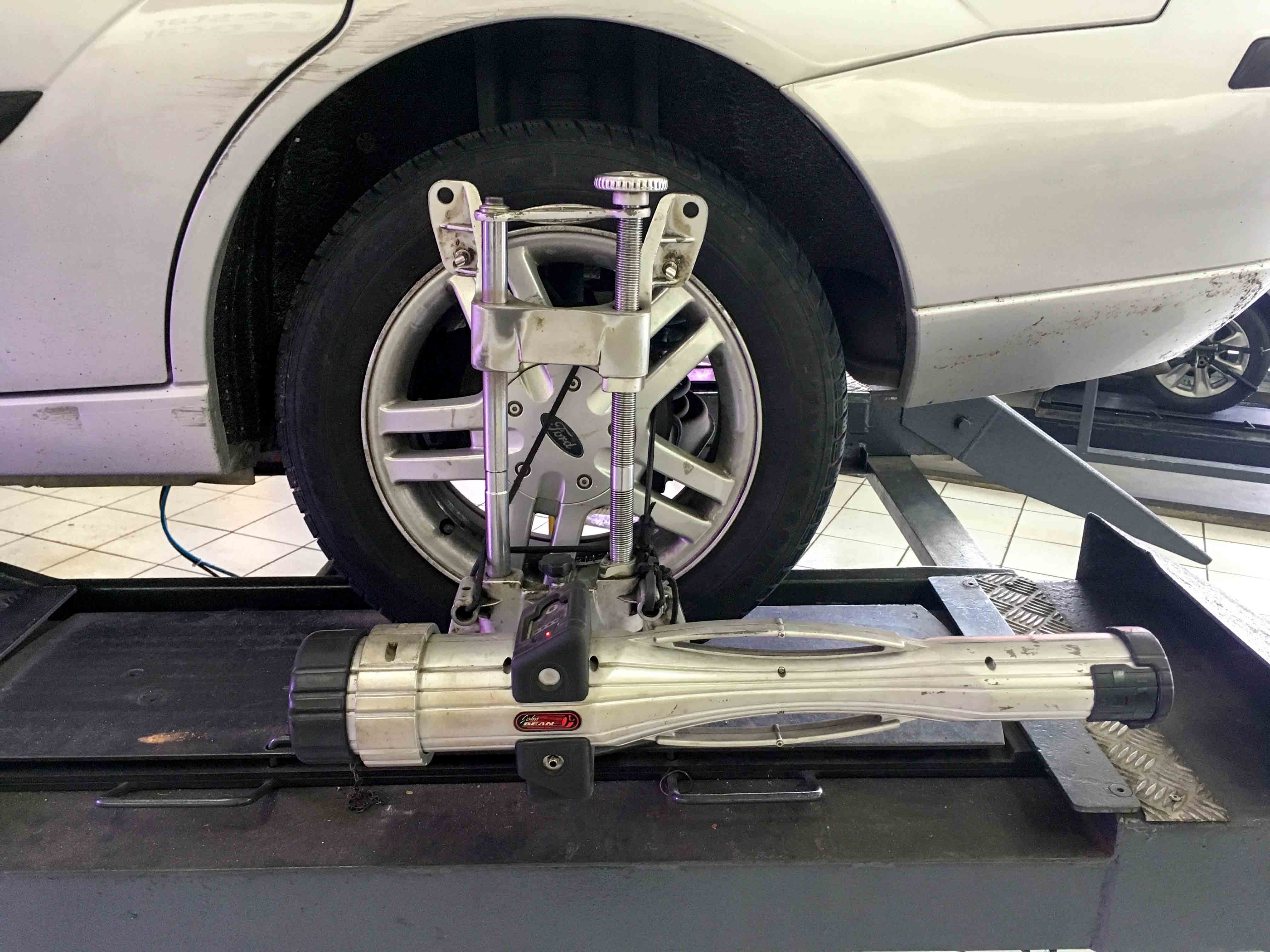 There is no appointment necessary to bring your automobiles in for testing. Our shop has two emissions testing units to accommodate more customers quickly.
From servicing your vehicle's wheel alignment to replacing the tires on your vehicle, our tire & auto centres are equipped to service your car or light truck.
To get your vehicle's wheels aligned, please use our tire & Alignment centre
Brakes are one of the most important part of the vehicle and it should only be serviced by qualify technician. At Skydome we can offer a service package from O.E.M to Different make of After market brake parts to suit your budget with out jeopardizing your safety.
We have the Expertise and Diagnostic equipment to pin point the problems in your computerized (ABS) brake systems.
If you have any noise, such as Squealing, Grinding, Rubbing, Grabbing or simply vibration at stopping, you need to have your brakes checked by our professional technicians.